Desheng Zhang

Assistant Professor
Computer Science, Rutgers
Office: CoRE Building 307
Phone: (848) 445-8307
desheng AT cs.rutgers.edu

Visiting Professor
Media Lab, MIT
desheng AT mit.edu

ARSENAL Group
At Rutgers Computer Science, Desheng is leading a research group called ARSENAL (shorted for AlgoRithms, SystEms, Networking, datA Lab) with 10 gifted Ph.D. students working on different subareas of CPS, Data Science, Ubiquitous and Mobile Sensing, HCI, Applied Machine Learning.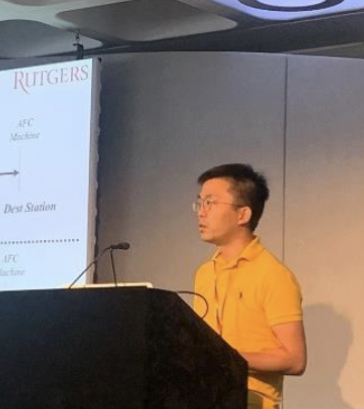 CS
1/2017 - 5/2020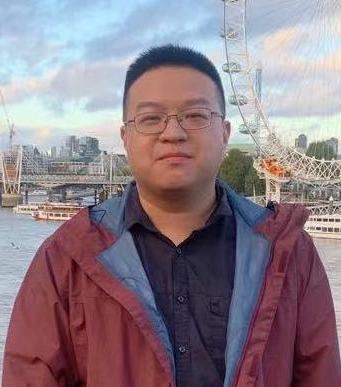 CS
9/2017 - 5/2021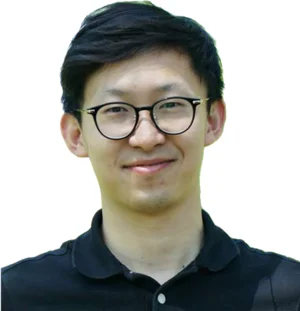 CS
9/2017 - Present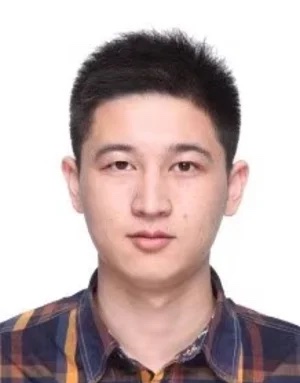 CS
9/2017 - Present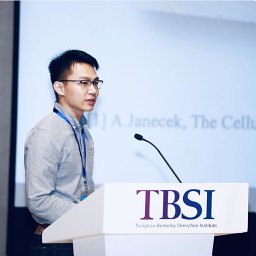 CS
9/2017 - Present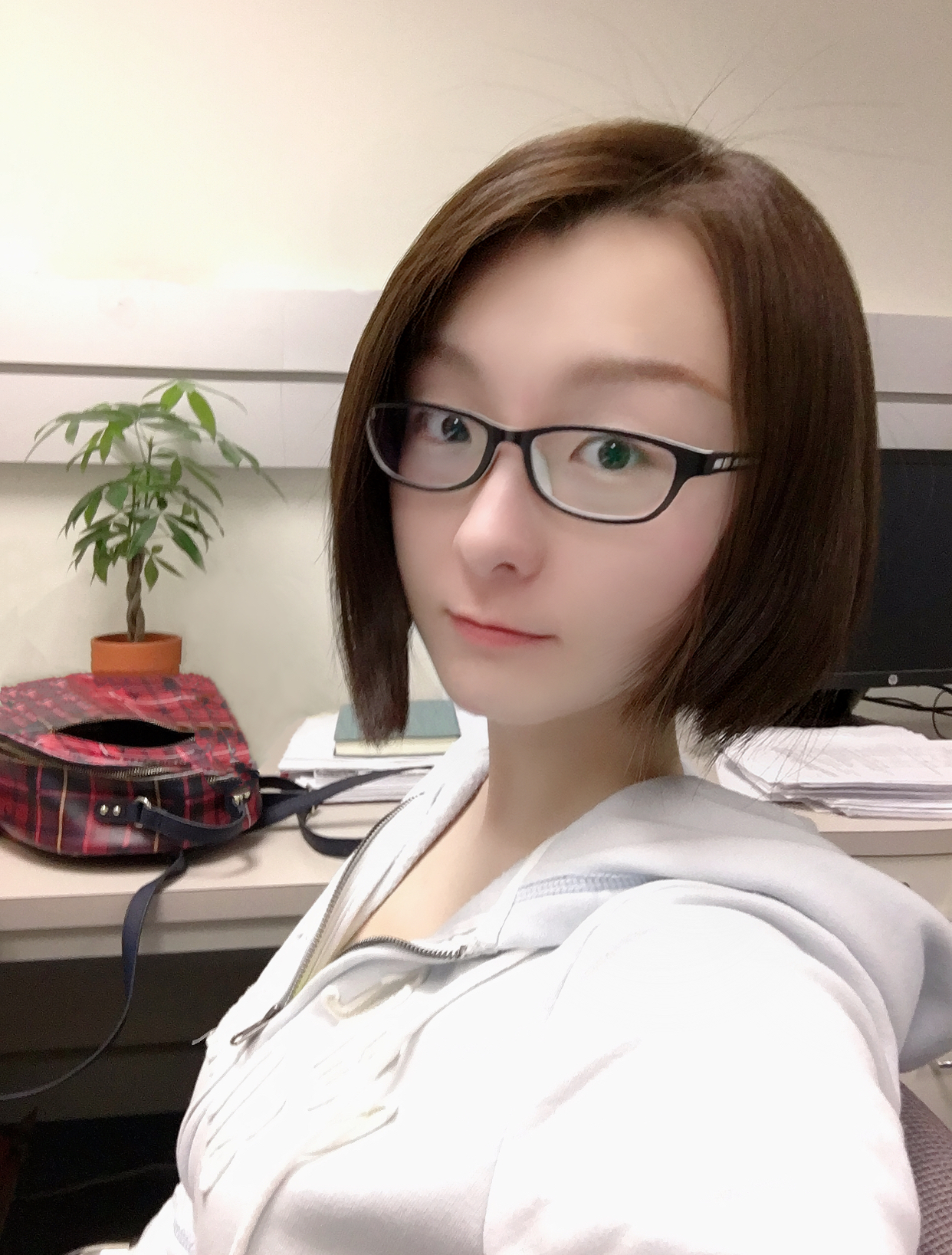 Fan Zhang
CS
9/2018 - Present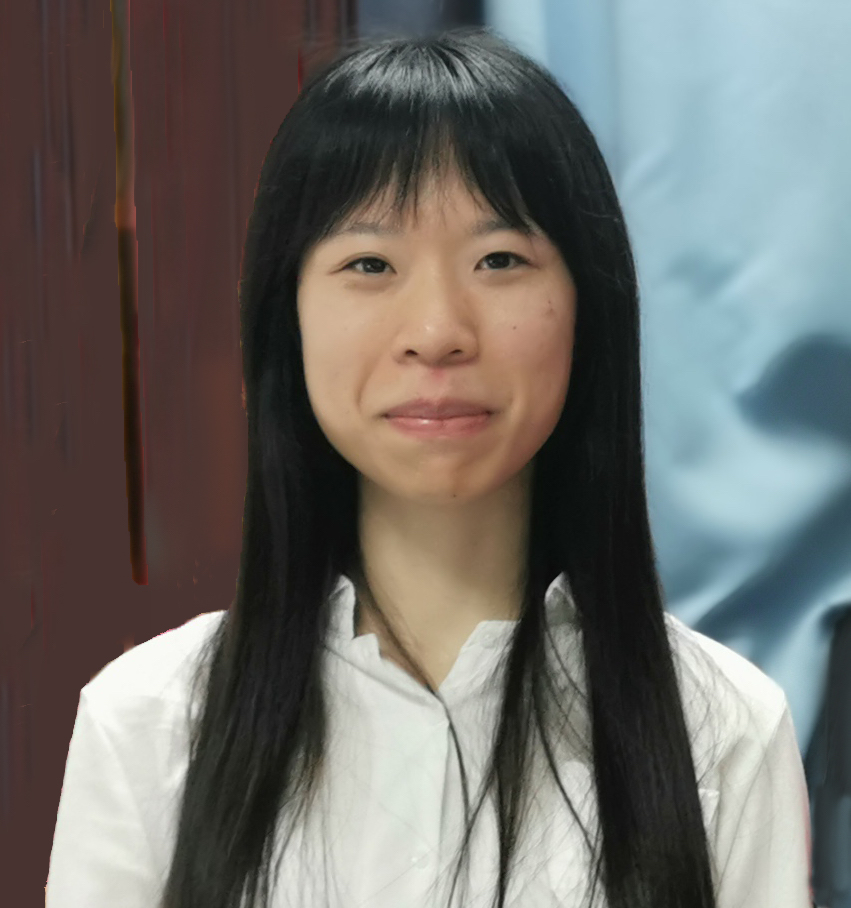 Shuxin Zhong
CS
9/2019 - Present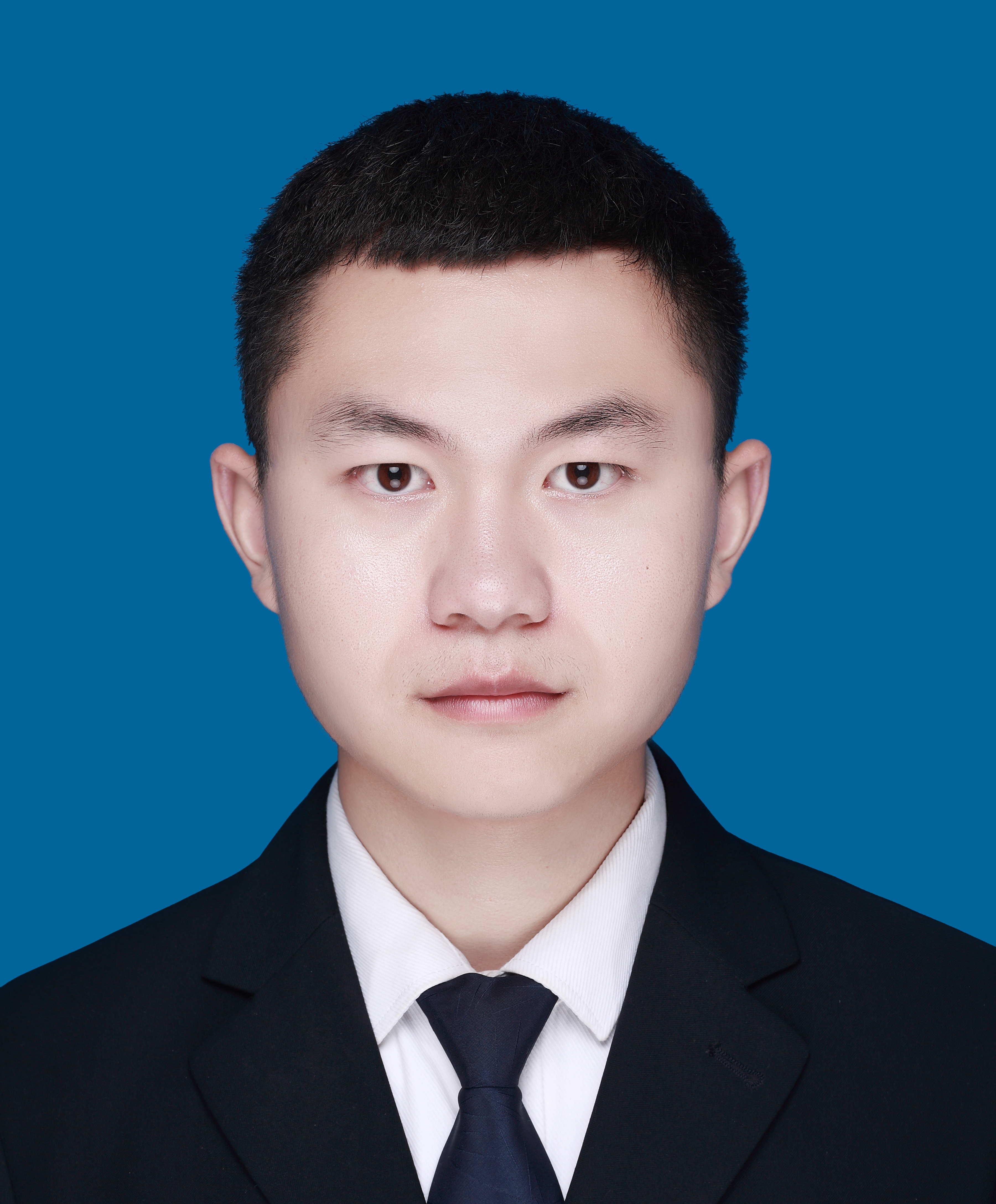 Wenjun Lyu
CS
9/2020 - Present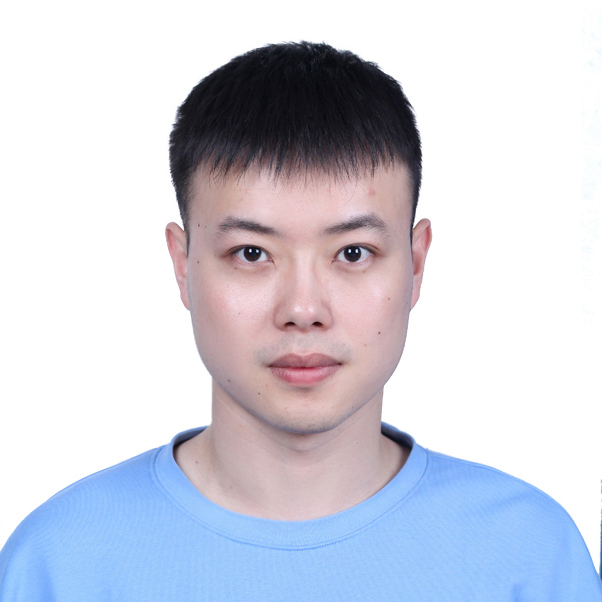 Guang Yang
CS
9/2020 - Present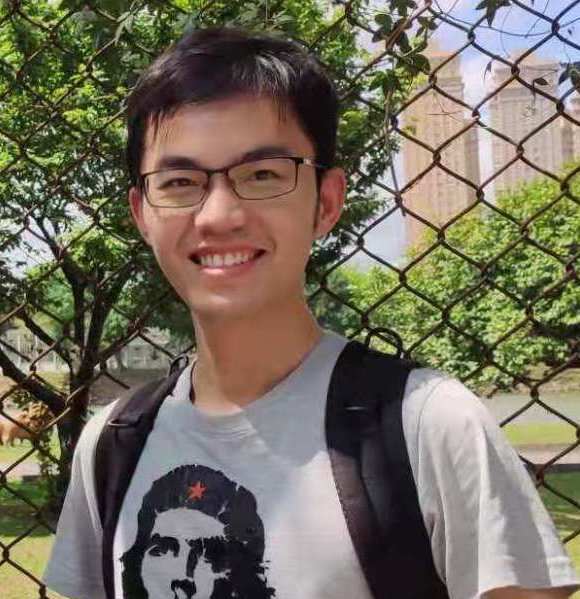 Zhiqing Hong
CS
9/2020 - Present
Research Contribution
According to CS Ranking (http://csrankings.org/), Rutgers CS as of 7/29/2020 is ranked as
No. 1 U.S. Institutions
in the area of
Ubiquitous / Mobile Computing
based on publications from 2016 to 2020 in four top conferences (e.g., UbiComp, MobiCom, MobiSys, SenSys) sponsored by ACM SIGMOBILE. This No.1 ranking significantly increases the visibility of Rutgers CS given the reputation and impact of this No.1 ranking. The latest CS Ranking for recent 4 years is
here
.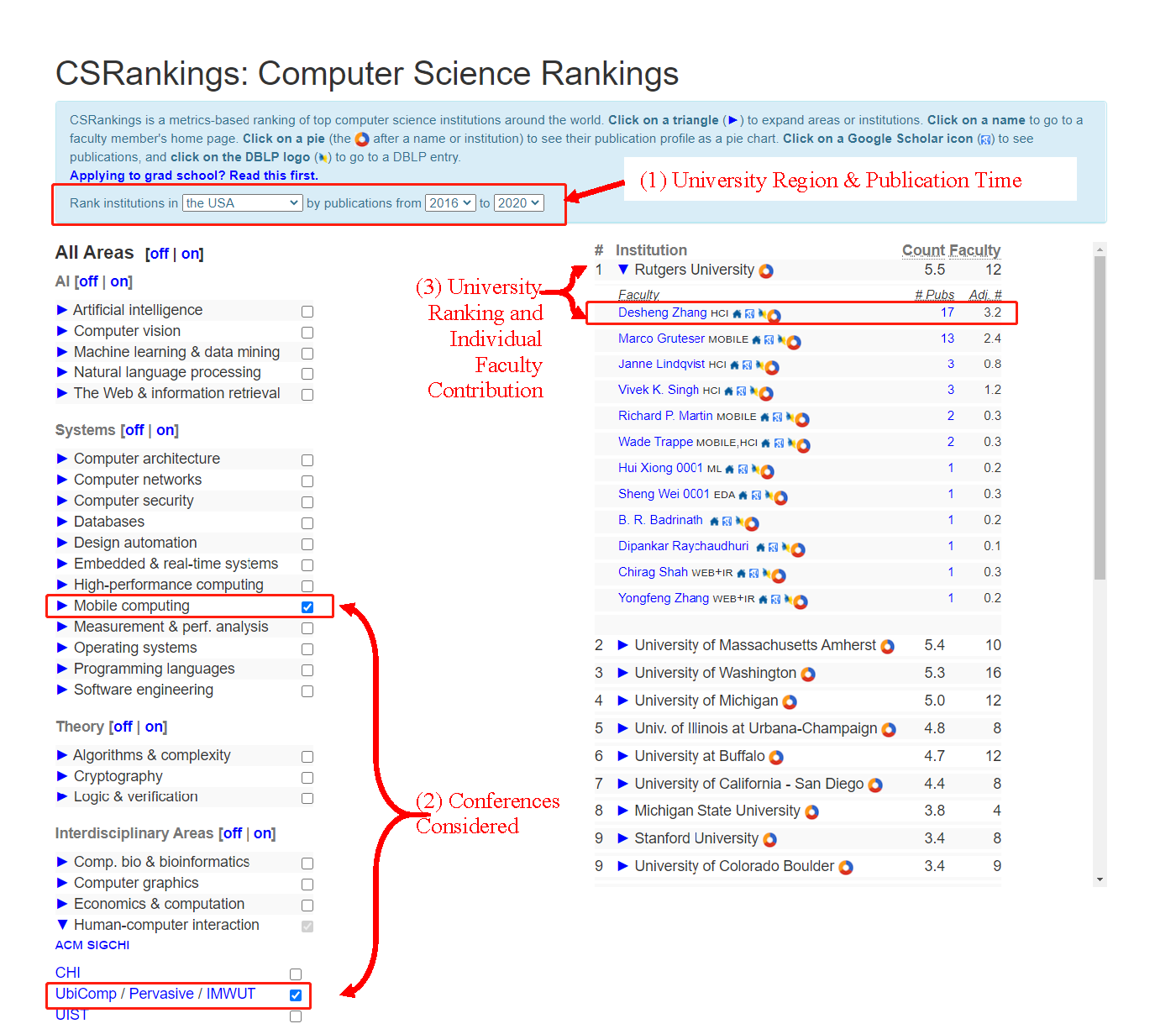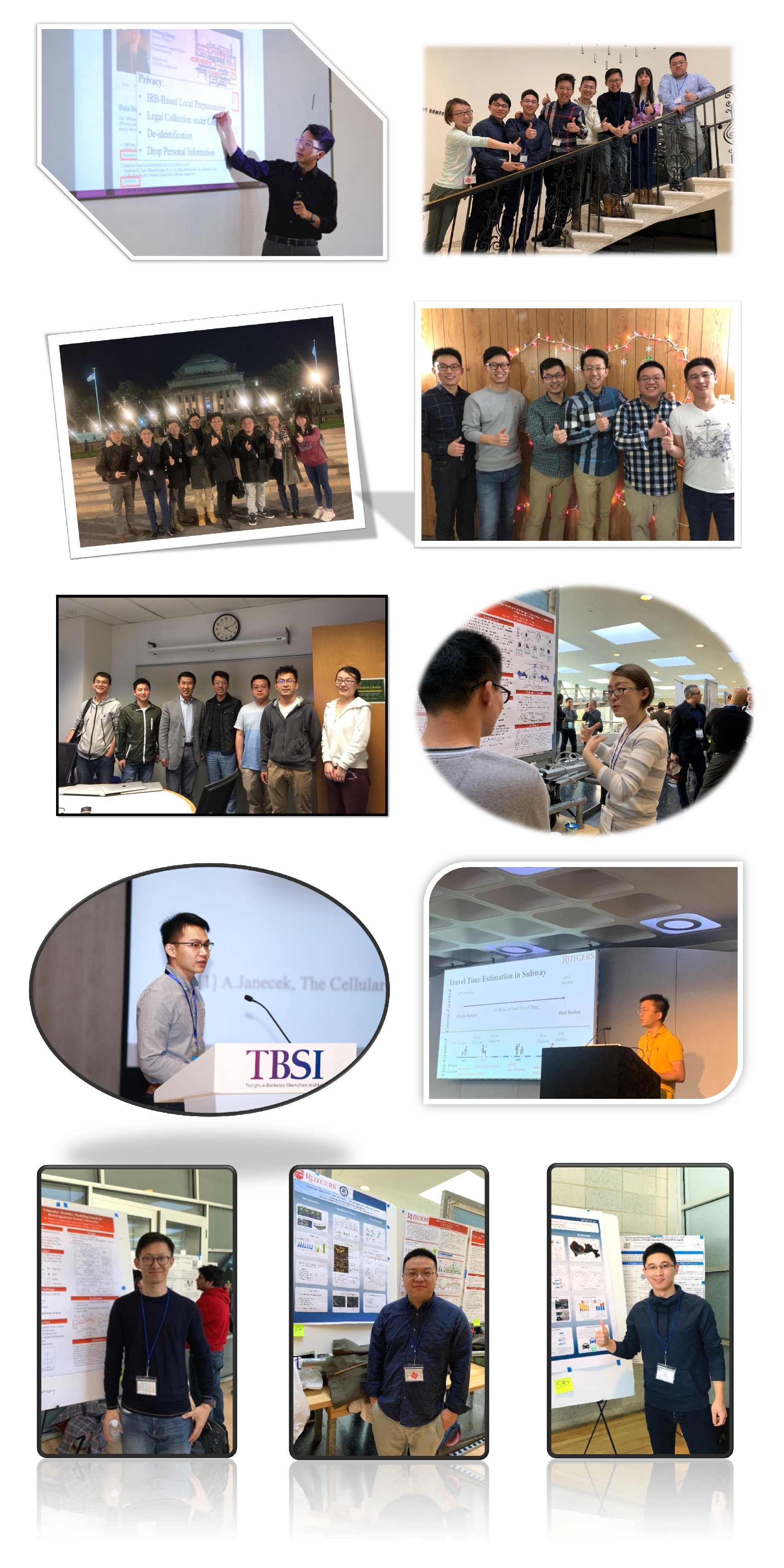 ---